Add Colour to Your Summer Wedding Dress is a guest post by Love Your Dress. Above photo by Pixabay
Picking the right wedding dress is one of the most important and stressful decisions most women have to make in regards to their weddings. Things become even harder if you want a unique piece that will make you stand out in the crowd of brides. Fashion is all about experimenting, which means you can try out so many different tips when it comes to including a pop of colour in the final look. White wedding gowns are the traditional way to go, why not make things more interesting, bold and try out a more vibrant version with these 5 fun ways to add colour to your summer wedding dress that we've listed below.
Opt For Colorful Embroidery
Embroidery is the detail that usually makes a wedding dress more luxurious and opulent. It is also one of the best ways to infiltrate colour in the gown for your special day. Thankfully, there is a choice for every taste. It doesn't even have to be done in a striking shade, the soft, pastel blue, or pink should do the job. Imagine walking down the aisle, flaunting the most gorgeous gown elevated with intricate floral embroidery in several pretty hues. Summer is the best season to experiment with such feminine and timeless details.
If you are obsessed with more vibrant tones, you can easily make that work as well. There are two ways to go when it comes to embroidery: start with a white base and add colourful details, or choose colours for both the base and embroidery.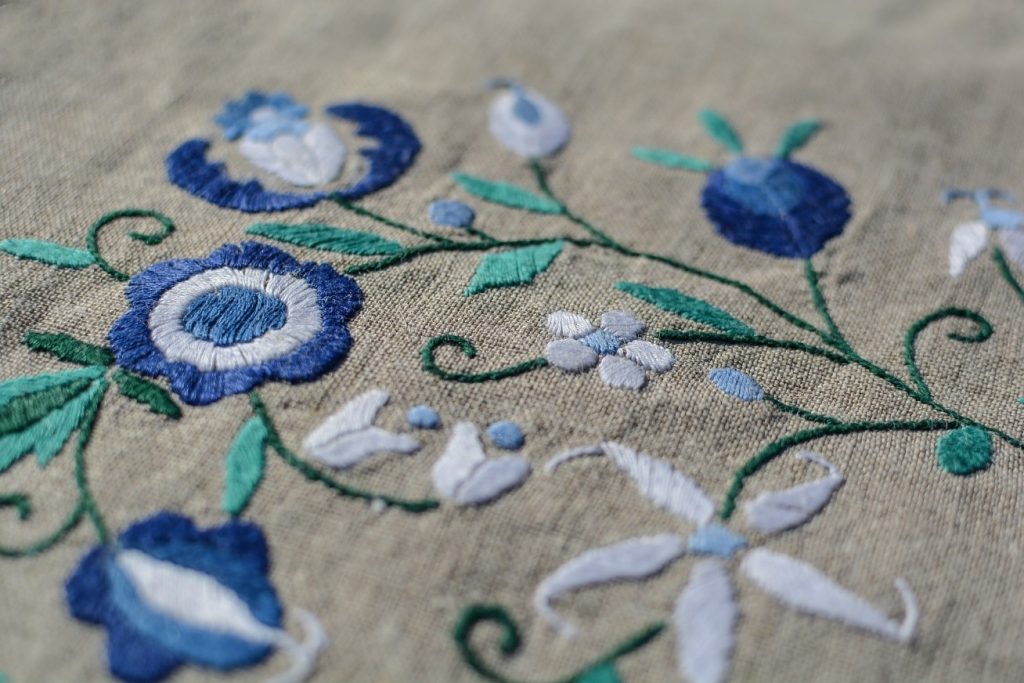 Play With Texture
Adding texture is a great idea that will not only help you stand out but also make you feel like a princess. It can be a short, flattering number, or a long luxurious gown. Once again, you can opt for what works best for you. Whether it's a white base with vibrant tulle or everything done in the same hue, it's all up to your imagination. Picture yourself on the beach, donning a long, voluminous gown, in your favourite shades, enriched with a tulle skirt in a stunning watercolour print. This is one of our favourite tips for ladies who are all about glam.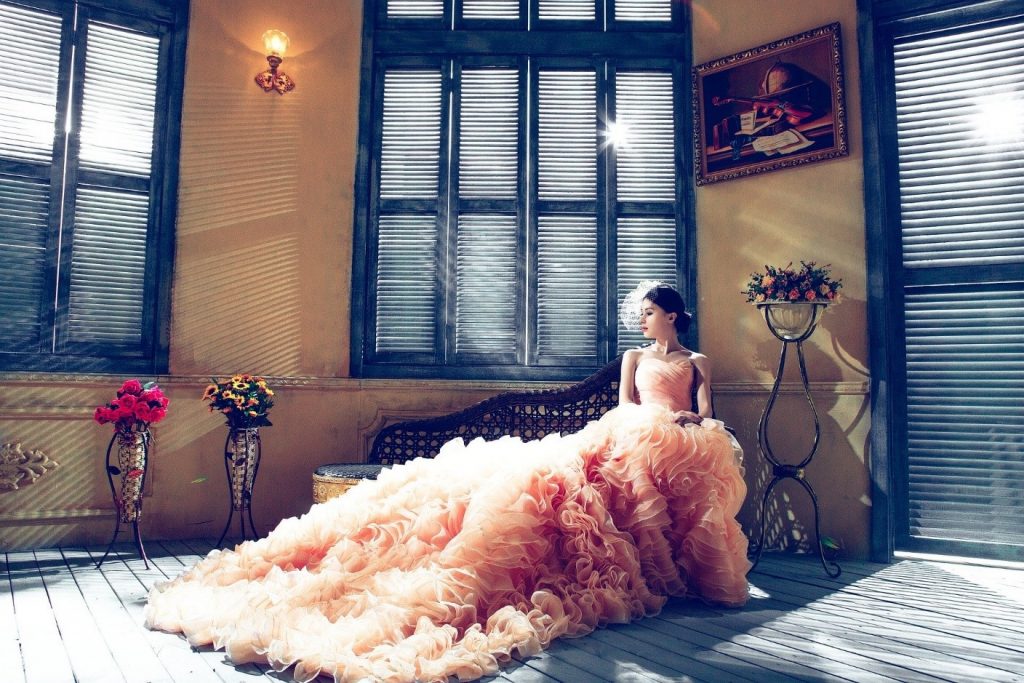 Go For Pastels
Pastel tones are so flattering, feminine, and the perfect choice for any bride that wants to avoid white but still stick to bright shade. The range is quite wide, starting with pink, yellow, mint green, baby blue, lavender and many more. Even the ladies who do not feel comfortable in bright tones will find one that is very flattering and perfect for their wedding day. Pastel hues can be elevated with beads, embroidery, belts, sashes and so much more. It will be such a delight to match the dress with your pastel rustic venue décor this summer. You'd better start hunting for ideas on Pinterest right away!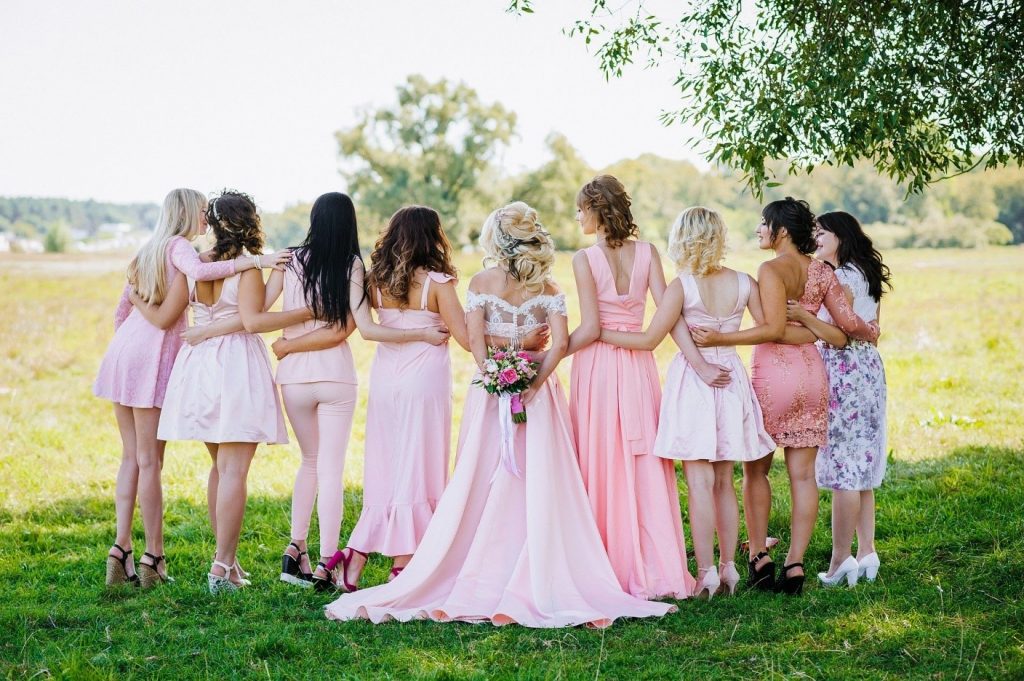 Vintage Is The Way To Go
It's officially time to bring back your favourite gown that you bought a while ago but never had the chance to wear it. So many brides opt for unconventional choices that are closer to their everyday style, and they never regret it. What's even better, you can visit the wedding gown alterations shop and change the fit, alter it in so many ways, change the length, add different buttons, details, and so on.
Have you been in love with your mother's wedding dress ever since you were a child? Well, this sounds like the perfect time to rock it on your special day. All you need is to try it on and decide whether you want to do any alterations. With the help of professional wedding dress alterations and fitting tips the ensemble will fit like a glove, and even more importantly, will have a very special meaning. Vintage dresses will save you so much time, money, and nerves. Sounds like a great tip, right?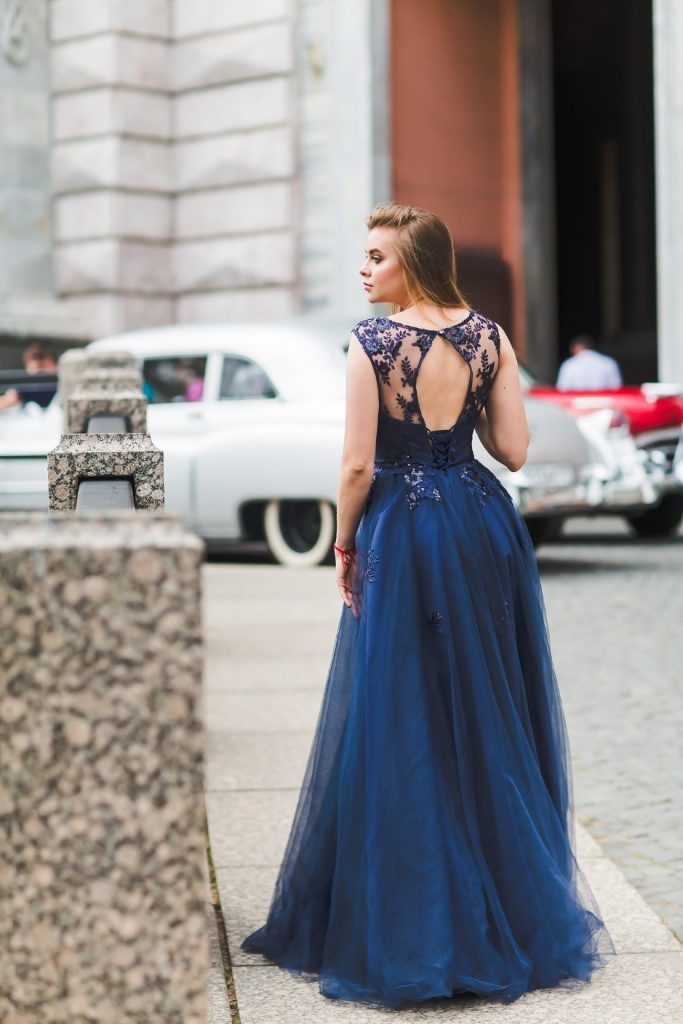 Colourful Details
This sounds like the best option when you can't make up your mind between classic white and trendy colours. In other words, the wedding dress can be white, and still feature some vibrant details. Some of the most beloved additions for brides are sashes. They come in different lengths, widths, and tones. Include it on the waist to achieve that hourglass figure, or add it as a striking detail in the back of the dress. Some innovative ladies even trade the straps with luxurious-looking velvet sashes tied in bows.
Belts can be a great accessory as well, and make the final look much more expensive. Think of striking embellished or embroidered belts, especially if your gown is simple and needs that 'wow' factor.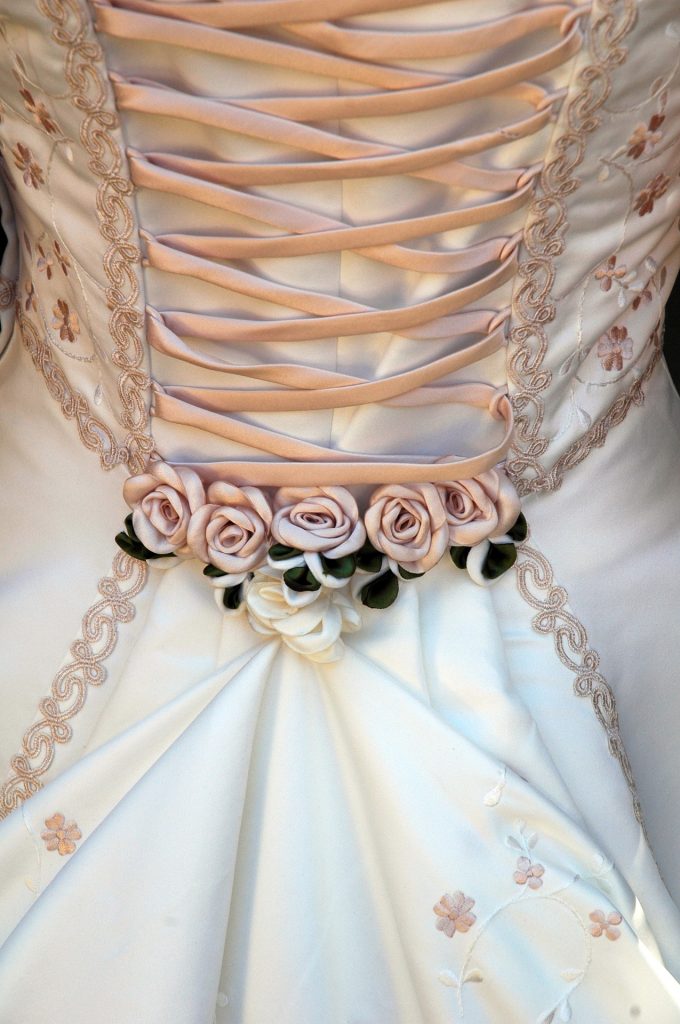 Add Colour to Your Summer Wedding Dress
Traditional is always a safe and great option, but skipping the regular patterns and trying something new can be such a huge win. Yes, the wedding day is not one when you want to try out unconventional ideas for the first time, which also leads us to the point that white simply isn't everyone's colour. Some ladies don't like how white looks on their skin tone, while others want to be different and stay true to themselves on that big day. If you're not sure whether adding colour in your bridal look is the best idea, let us convince you otherwise with the 5 amazing tips we listed.
Believe us, you won't be sorry. Summer months offer you a variety of location venues to choose from, all of which will additionally compliment your beautiful, colourful wedding number.
MORE ABOUT LOVE YOUR DRESS TORONTO | Tony Kantzavelos is the owner of Love Your Dress and Love Your Tailor Toronto. Specializing in dress cleaning, clothing alterations, and tailoring since 1986. Tony loves sharing tips and trade secrets for customizing and taking care of almost any kind of dress, and especially helping women look their best no matter the occasion. To find out more, email Love Your Dress Toronto directly using the form below. 🙂
[contact-form-7 404 "Not Found"]